Diggin Roots Band is available for clubs, concerts, festivals, private and public parties and events.
For more information on booking Diggin Roots Band please contact:
Toby at 716-378-6280 – Late afternoon and evenings are best. If there is not answer please be sure to leave a detailed voicemail and we will get back to as soon as possible.
Or you can simply use the contact form below. Be sure to include details about the date(s) your are interested in and we'll be sure to get right back to you.
Thank You and we look forward to hearing from you!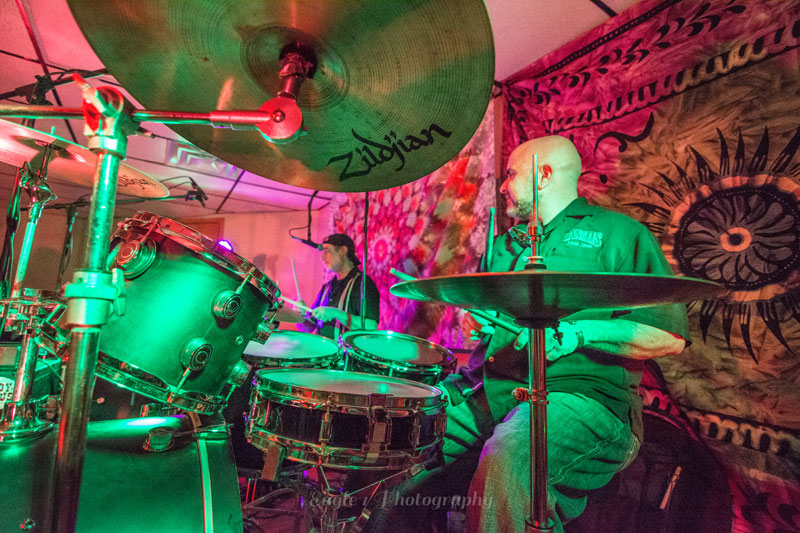 Read our full Privacy Policy Here.