Keep in Touch ~ Join our Mailing List!
We promise we won't sell or give out your information or send you junk mail. But we will send you show updates, information on special events, special offers, and from time to time general information on what we're up to.
After you click on the "Subscribe" button below, check the email account you used to sign up with. We'll send you an email with the subject "Confirm your subscription to Diggin Roots Band". (If you don't see it within 10 minutes check your "SPAM box" too.) – Just click the "Click here to confirm….." link.
Find Diggin' Roots Band on Facebook at facebook.com/DigginRootsBand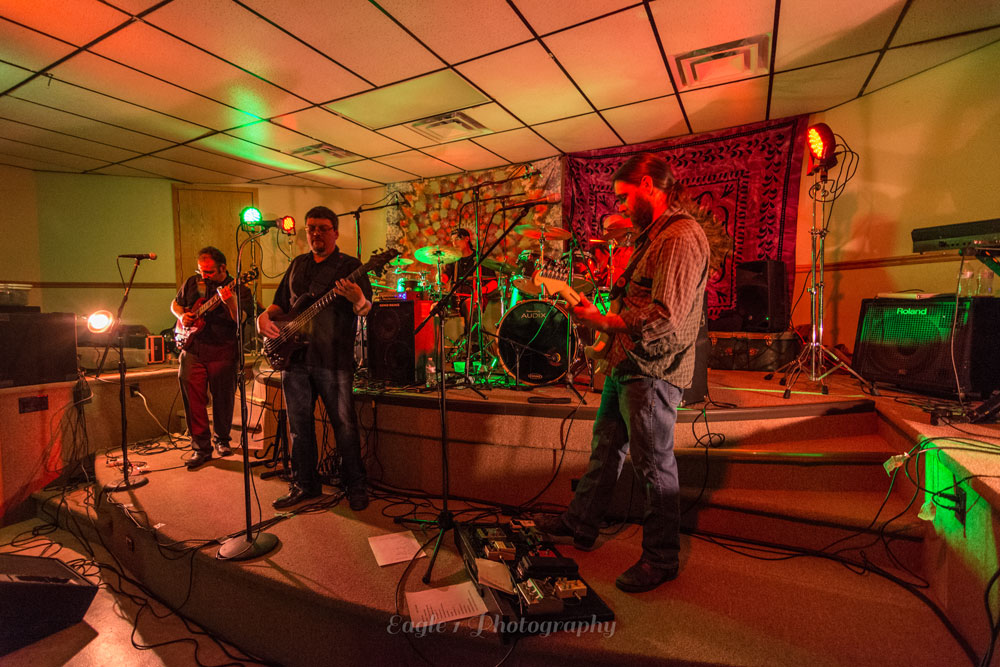 For full details on our Privacy Policy please visit This Page.