Diggin' Roots Band
allows audio and video recording at almost every live performance. Every show is unique and generally contains some degree of improvisation.  It just depends on how "the music plays the band" at that particular show. We believe that taping allows fans the ability to "relive" the music of a specific night as well as see how songs evolve or enjoy a show they would have liked to be at. We ask that taping be done from an area that does not obstruct the view of others or in any area designated by the venue. Soundboard patches are rarely available.
All recordings must be used for personal use or for trading. Selling or commercializing any recording is not permitting without the expressed written consent of Diggin' Roots Band. Not all venues allow taping. If you plan on taping a show we recommend contacting the venue before the date of the show you would like to tape to verify that taping is permitted.  If a venue says "no" the answer is no… Sorry, they are the hosts. Please adhere to their policies.
For booking information please visit our Contact Us page!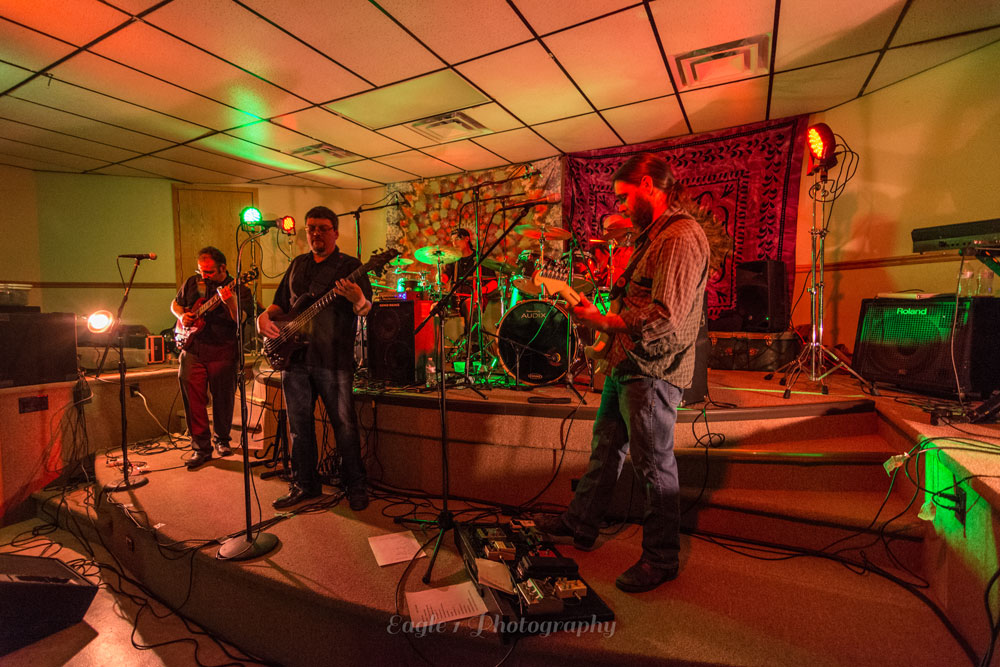 Keep in Touch ~ Join our Mailing List!
We promise we won't sell your email address or send you junk mail. But we will send you show updates, information on special events, and from time to time general information on what we're up to.